A professional design based
on vibrancy and elegance
Monitorização e Gestão Técnica de soluções implementadas no cliente, bem como desenvolvimento e prestação de serviços dedicados on-site.
Offshore Webhosting
Hosting Features
---
Diferente alojamento web partilhado, esses pacotes são configurados para se adequarem perfeitamente a finalidades de baixo e alto padrão.
Ficamos muito perto de vários parceiros de tecnologia.
Isso nos permite oferecer recomendações agnósticas
sem sacrificar as vantagens da especialização.
Experiência
Criamos experiências que se 
conectam profundamente com as necessidades do seu público-alvo
e inspiram não apenas o afeto.
Próxima geração
De websites a publicidade social, as novidades digitais de ontem ajudaram a criar as marcas amadas de hoje.
Marketing
Acreditamos que a resposta está em uma colaboração mais profunda, narrativa poderosa e rigor analítico - combinada com a metodologia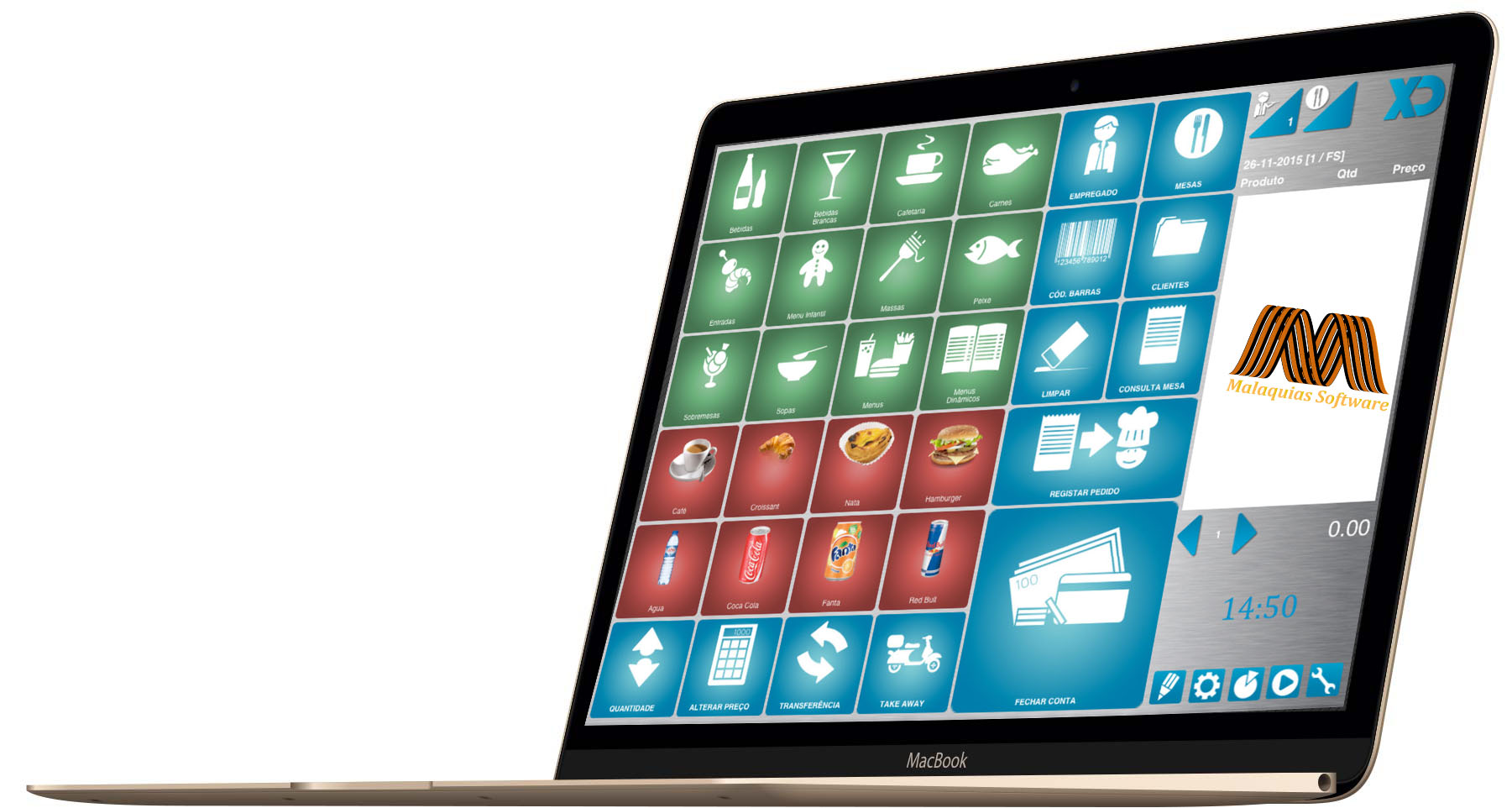 O mais completo software do mercado para gestão de Restaurantes,Cafeterias, Pizzarias e Confeitarias, preparado para as mais complexas configurações dos estabelecimentos, o XD Rest é intuitivo no registo e poderoso na Gestão
Dynamically innovate resource-leveling customer service for state of the art customer service. Objectively innovate empowered manufactured products whereas parallel platforms.
Se procura licenças de software a preços acessíveis, então aconselho uma visitar MLSOFTWARE. Segue-se uma pequena review à mlsoftware e contem vários detalhes sobre o website e como pode comprar chaves de software ou para jogos através do site.
1. MEETING
Agency has become a topic to an audienceused in learning research in studies addressing professional.
2. PLANNING
The suggested conceptualization of seven conceptualizations of professional agency at work.
3. TESTING
Data computing is a computing term or metaphor that is based on utility of computer resources.
4. DELIVERY
An approach to web design a technique aimed at crafting an optimal viewing experience.
MONDAY - FRIDAY


08:00 - 18:00 OFFICE
SATURDAY - SUNDAY


09:00 - 22:00 ON-LINE